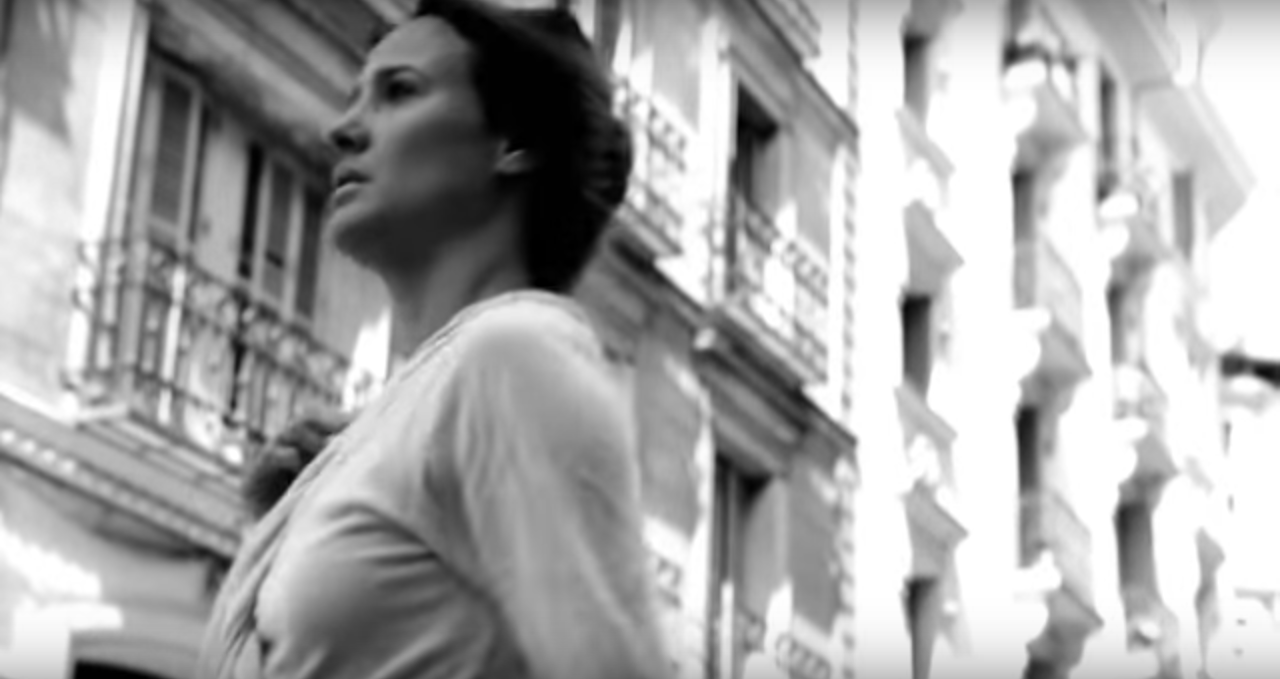 Ella camina, se detiene, mira, absorbe la calle, se mezcla con la calle, el sonido de su voz la invade desde su interior... se desconecta de la calle.
She walks, stops, looks, absorbs the street, blends with the street, the sound of her own voice comes to her from within... she gets detached from the street.
Equipo:
Dirección: Goar Sánchez.
Ayudante de Dirección: Sara G.F. Muriel.
Intérprete: Carmen Trueba.
Textos: Arturo Pérez.
Dirección de Fotografía: Goar Sánchez | Víctor Palacios López.
Montaje: Goar Sánchez.
Sonido: Radharani Gómez.
Cámara: Víctor Palacios López.
Grabación de sonido en estudio: Paloma Huelin.
https://vimeo.com/133271756
https://www.linkedin.com/profile/preview?trk=prof-0-sb-preview-primary-button&locale=es_ES
https://www.youtube.com/watch?v=R-4HOzQSg10